Oatmeal long-life waffles
Part of this recipe is based on a classic vanilla waffle recipe, but then I substituted half of the pastry flour for oatmeal. To start with, I thought about making them 100% oatmeal waffles. I did a test and made half of my batter with just oatmeal and then I used 50/50 for the other half. I already had a sneaking suspicion that the pure oatmeal batter would stick to the waffle iron and I was right!
Preparation time
15 min preparation + 20 min cooking + 1 hour resting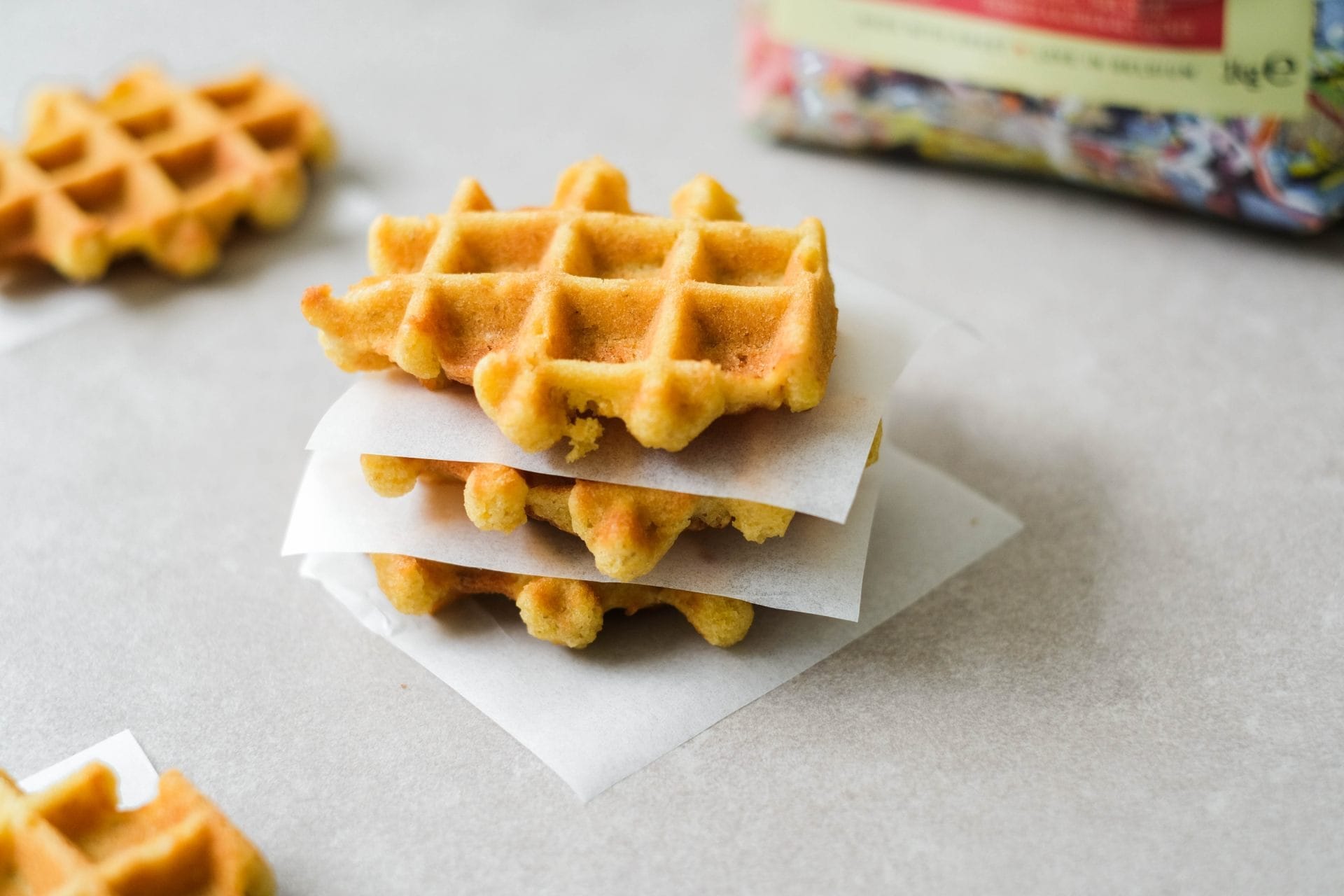 125 g oatmeal

125 g pastry flour

135 g Zùsto

1/2 tsp baking powder

3 eggs

180 g liquid margarine (from a squeeze bottle)

A pinch of salt

2 tsp vanilla extract
Equipment
Put the oatmeal in a blender and blend into flour. Place the oat flour, pastry flour, Zùsto and baking powder in a mixing bowl.

Add in the eggs one at a time and mix well before adding the next egg.

When the eggs are thoroughly mixed in, add the margarine, salt and vanilla extract. Mix briefly until all of the ingredients are well mixed.

Allow the batter to rest in the refrigerator for 1 hour.

Follow the user instructions for your waffle iron and heat up the waffle iron. Take 30 g of batter and bake the waffles until golden brown. I measure out 30 g by putting the batter in a separate bowl (I use 2 bowls so I can measure out the right amount of batter into one of them and then spoon it into the waffle iron using a scraper). Be careful when you take the waffles out of your waffle iron!

Tip: don't want to weigh out quantities? That's not a problem, but just make sure that the waffles are not too big. They will break quite easily when you take them out of the waffle iron, so use a fork for this, or even better a waffle fork. 

Leave them to cool on a cooling rack.
| | |
| --- | --- |
| Oatmeal long-life waffles | Per waffle made with 30 g batter |
| Energy (in kcal) | 102 kcal |
| Fat (g) | 6.6 g  |
| Of which saturates | 0.9 g |
| Of which unsaturates | 5.7 g |
| Carbohydrates (g) | 7 g |
| Fibre (g) | 1.6 g |
| Protein (g) | 2.1 g |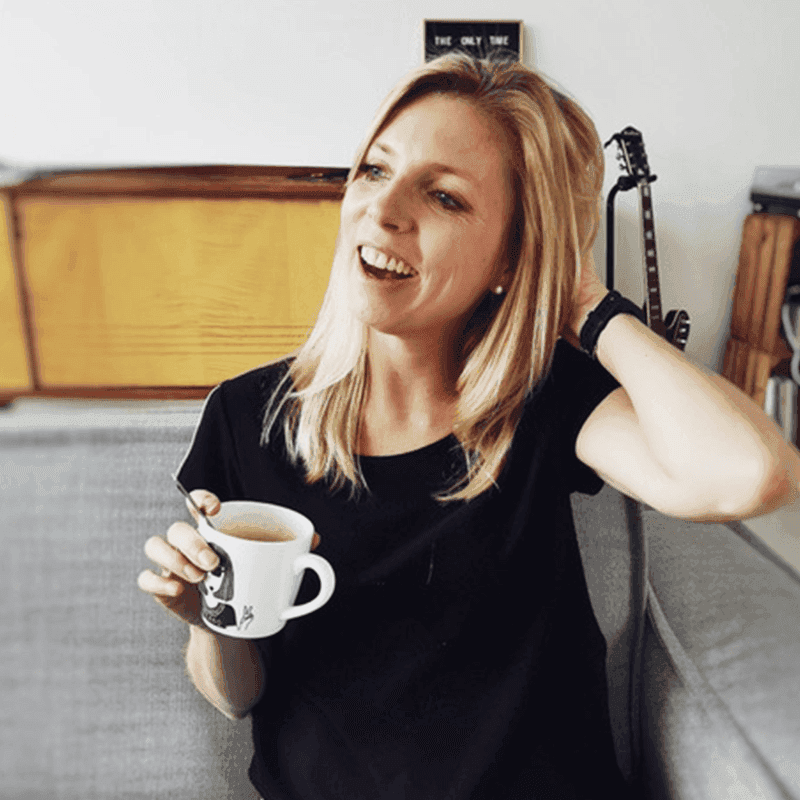 Hi, I'm Yasmine from the pastry blog Tartes Yaya. As well as running my blog, I work full time as an IT project manager. Baking is my creative outlet, but I also enjoy sports (jogging, hiking, aerial dance and horse riding).
I'm mum to an 8 year old boy, Ilyas, and a 6 year old girl, Fatou. In August 2018, Ilyas was diagnosed with type 1 diabetes (an autoimmune disease that is not caused by eating too much sugar… just to clarify that! ;)).Even though a type 1 diabetic can eat whatever they want and don't have to follow a special diet, their body has greater difficulty in processing real sugars because the body is not able to produce insulin itself or manage insulin spikes properly.
My son's diabetes led me to discover Zùsto and since then, Zùsto has been my favourite sugar substitute!